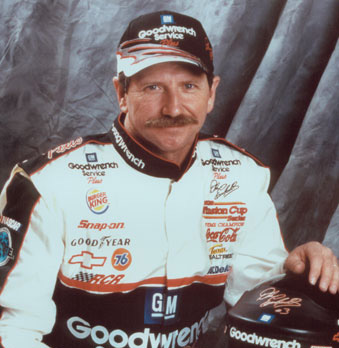 Dale Earnhardt Sr.
April 29, 1951—Feb. 18, 2001
Warning: This site is not for the faint of heart. The images contained within are some of the rarest and unique Dale Earnhardt Sr. race used cards you will ever lay your eyes on. Sit back and enjoy the eye candy.
2009 Race Used updates coming soon!